Now that St. Michael's School for Boys has been reported closed, will we just move on? The atrocities perpetrated therein, will they simply be dismissed, labelled as mishaps. Will they fade away much like Brandon Hargreaves removed by the state from a dog kennel, to his death?
To date no reasonable explanation has been given, no one held to account. The Anglican Bishop as reported by the media says that the school has operated successfully over the years. It is anybody's guess how that success was measured; and if said measure will be used to justify new attempts to stay in the game.
St. Michael's is prime property with substantial input of public funds to its physical plant and operations. There is no doubt in my mind that there will be a resurrection, albeit with a different target group. After all the damage that has been done, it may be well suited for a much needed Healing Centre. If the old mistakes are to be avoided, any and all attempts at revamping must be driven by evidence gathered through a rigorous investigative process
An Independent Truth and Justice Committee should be established at the earliest possible opportunity. Its' mandate will allow for the interrogation of a range of issues, persons and situations. It must attempt to find out what has happened over a verifiable period, and certainly the cumulative breakdown and eventual closure of the facility. There is no doubt that if properly executed the exercise will yield findings beneficial to the improvement of Children's Services in T&T. Unlike the 1997 Robert Sabga Task Force Report it must not be subjected to political interference and suppressed.
Over the years the Reformatory or Boys Industrial School as it was called, held many dark secrets. It operated under a persistent cloud of criticism, organisational malaise and a culture of hopelessness. Accusations abound, stories are told and retold about mistreatment, extreme physical violence, absconders, corruption, crime, and inappropriate behaviour between staff and children. Accounts are given about the retention of 'prison' cells used in acts of torture. When a child diagnosed with mental illness is locked away, denied medicine, poked and pilloried through the bars with sticks, it is torture. Poor security arrangements have seen children set upon by guard dogs, these acts trivialised as 'play'.
The haphazard 'farming' out of children has put them in harm's way. Boys have been taken to hotels and private homes for illicit sex with workers and persons entrusted with their care. An examination of the relationship between the late Big Jo (Allister Joseph) and St. Michaels will prove instructive. He was a coastguard officer who was killed in his home in 2007. The can of worms has to be opened no matter how repulsive. Failure to properly address these situations has fuelled speculation, mistrust, anger, and debilitated the morale of residents and staff.
A former custodian of the school dismissed as rumour reports of atrocities rather than properly investigate them. Another said that he was not aware and would not respond to information received outside of a formal complaint. A senior manager was often more caught up in describing the boys' morning erections instead of their safe keeping. Many voices that cried out have been systematically ignored, silenced, and hurts buried deep. Many more voices need to be released; the silence must be broken.
Victims, perpetrators, workers, former residents and families must speak. The voices of management, support services, the community,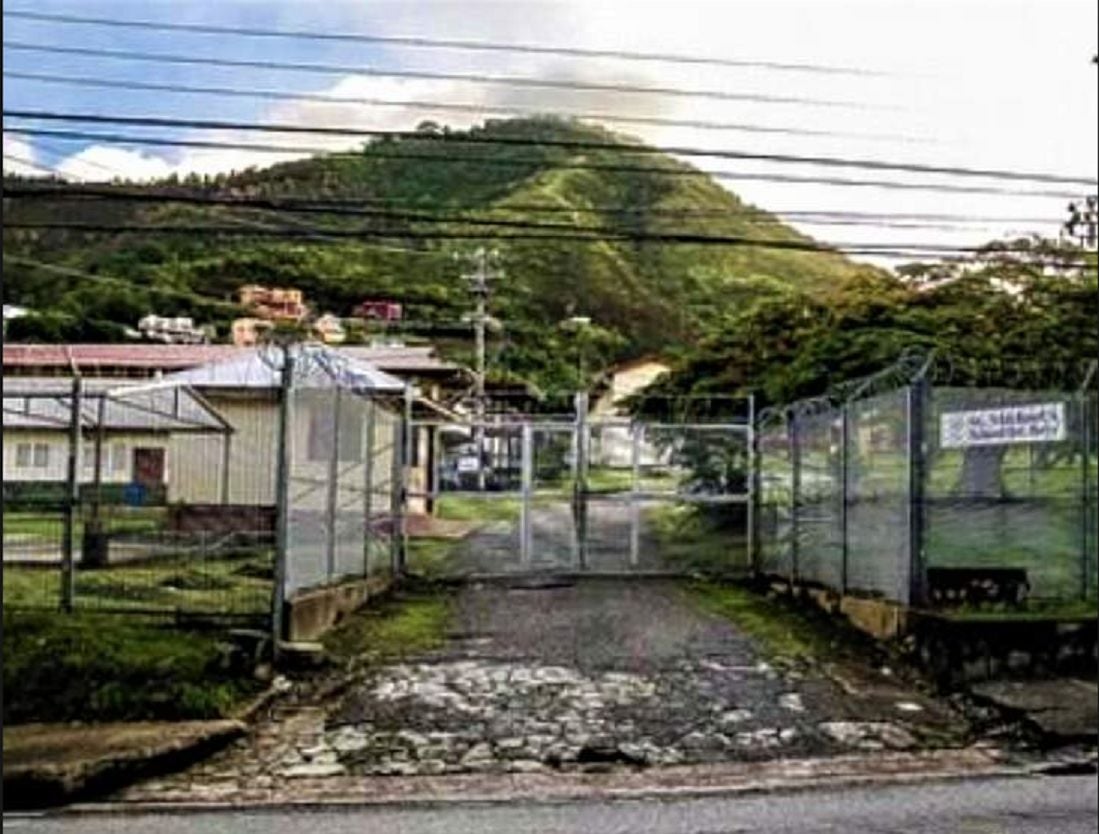 professionals and specialists must be heard. Institutional and public records need to be examined; case files audited, and analysis done of operational practices and processes. The Church through its Synod must pronounce on the care and protection of children trusted to its safekeeping. There must be accountability from top to bottom.
The role and performance of the Inspector of Orphanages over the years must be scrutinised; so too the SASC (Statutory Authorities Service Commission) on staff recruitment. In much the same way the Children's Authority needs to clarify issues surrounding its role and performance, the closure, and the new arrangements made for the children. An explanation should be forthcoming from the UWI (University of the West Indies) as to why in the face of distressing reports they continued to assign social work students to train at the institution. People and agencies should be held to account.
There must be research into the organisational failures and successes and what contributed one way or the other. The Primary School, the sports, cultural, skills development, and agricultural programs are but a few. A trace of former residents will clarify whether there is natural progression of boys from St. Michaels, to YTC, to the Adult Prison, and what happens beyond that.
Light has to be shed on reports of group sex, bestiality and sexual violence within the compound. Perhaps we will hear from the private hospital which treated a child for severe intestinal ruptures after an attack. Their complicity in concealing non-accidental injuries, through their failure to report, cannot be ignored. Reflection on the death of a 'low functioning' student who was allowed to cross a dangerous highway to and from school will be useful. Concerns about his erratic behaviour did not lead to action to save him from being struck by a car and killed.
With the closing of the home the children and workers have been relocated. It would be tragic and criminal if the atrocities were to continue in the new locations. We owe it to the nation's children and especially those who have been harmed in one way or another to remove the veil of secrecy and to do right by them. WE OWE THEM JUSTICE!