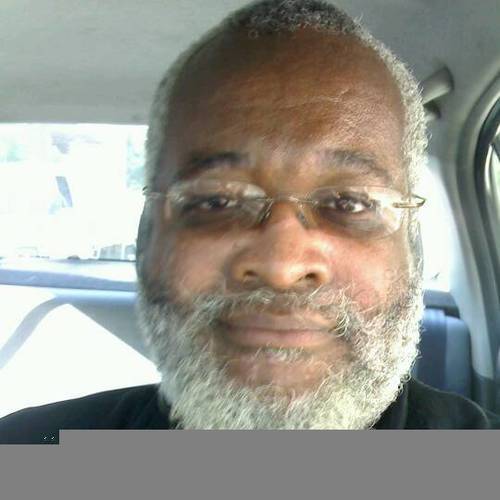 Farewell to a man whose work of compassion some of us may never fully understand or appreciate. I met Hal Greaves only once, about four years ago, and yet that one meeting was enough to show me the national treasure we had in our midst.
His life's work stood in stark contrast to the competitive, individualistic mindset many of us have come to adopt as a mark of "advancement." Here you had a man, living in "Sout," yet giving of his time in communities in "Tong" that some people with big degree and ting, living much closer, cyar drive past fast enough.
Almost all of the depressed communities across the country are case studies of often willful neglect, human herding, empty and/or broken promises. Insecurities over already scarce and withheld resources were manipulated to secure votes. But manipulated competition against others who also wished for those resources plus an embedded culture of violent aggression and impunity brought out a certain degree of viciousness among people herded together in what were once barrack-yards and estates.
This was especially the case with east Port-of-Spain, Beetham, Sea Lots and so on. It's not a Trini thing, certainly not an African thing; any analysis of Jewish, Polish, Italian and Irish ghetto cultures in early 20th century New York would show startling parallels.
Whether he did so or not, "Uncle Roy" understood this and did what he could to change the narrative and attempt to inject that feeling of self-worth that was taken out of the equation long before we even changed flags in 1962. He knew not everyone would be rescued but never did he give up. And he did it in a style all his own yet was grounded in an indigenous model.
He didn't call the youths cockroaches as one former Minister of National Security did (or hyenas as someone else did); he didn't refer to them or their great-grandparents as a "cancerous underclass" as one UWI lecturer and Guardian columnist did; he didn't harp on the youths to get off their lazy butts and find a job as one letter writer did recently (echoing many who often call into radio talk shows every morning).
He certainly didn't trumpet and send for Rudolph Giuliani, whose analysis of criminal behaviour is clearly rooted in a deeply racist reasoning and whose "Broken Windows Policing" has been shown to make the problem worse, not better.
The roots of our violent crime and culture of indiscipline in Trinidad aren't hard to locate. Scholars from David V Trotman to Prof Deosaran to Dr Sheila Rampersad have already written volumes - which few bother to read. Hal Greaves' interview on Power 102 given sometime last year was a profound and at the same time chilling connecting of dots as he placed the current gang violence into an historical context rarely done in public media.